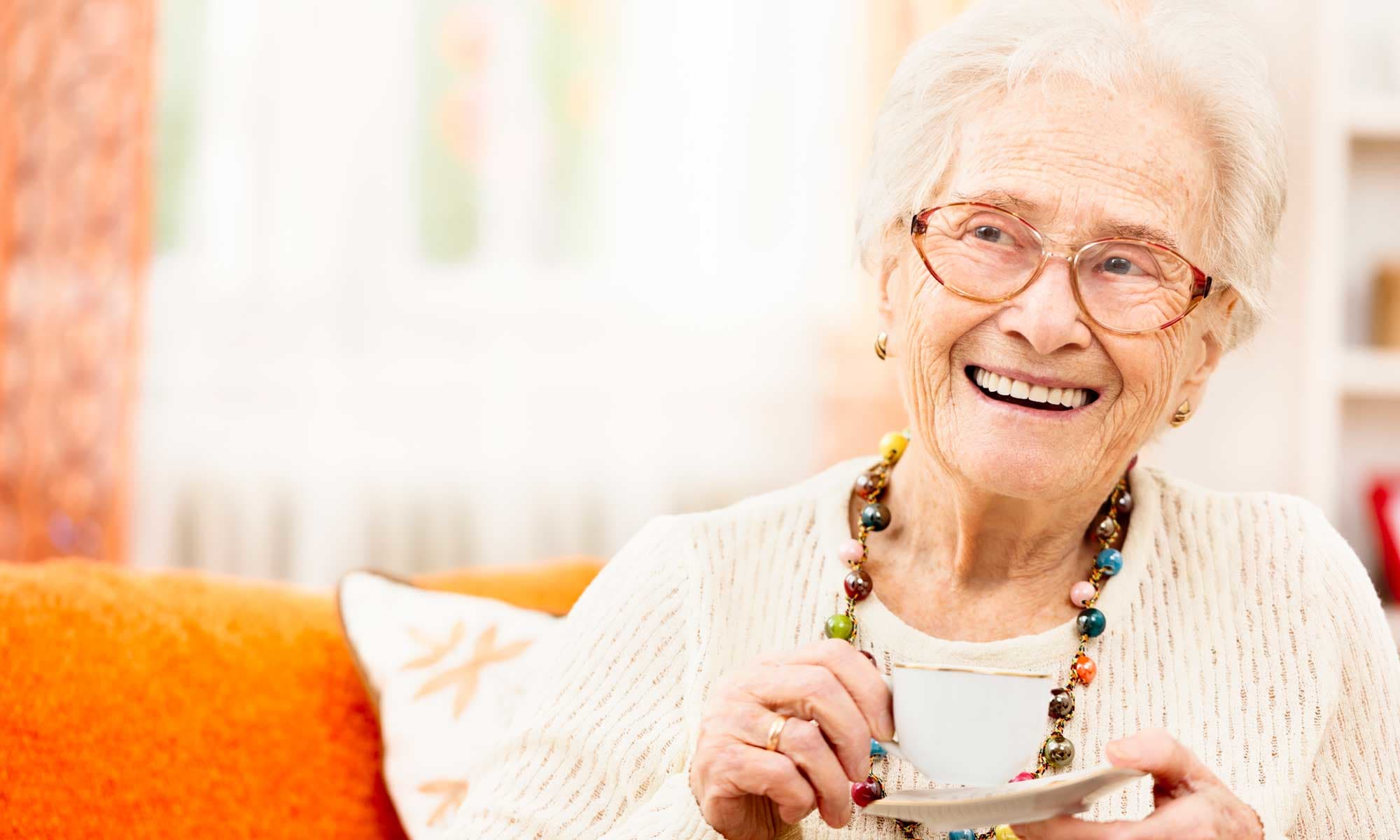 Meaningful Day Programs and Life Enrichment
Living with memory care disorders, Alzheimer's or dementia at The Lantern at Morning Pointe Alzheimer's Center of Excellence, Lexington, means you are surrounded by a team of caregiving specialists who embrace your loved one's changing habits and abilities while celebrating individual successes each and every day. Our goal is to make sure we truly understand your loved one and work to create engaging and meaningful days full of purposeful programs that include:
Daily exercises encouraging movement and independence
Stimulating activities for the body, mind and spirit
Promotion of life-long learning and continued cognitive growth
Community partnerships engaging volunteers across the city
Intergenerational activities with children and students of all ages
Nurturing and creative programs involving the arts, music and senses
Weekly field trips and group outings
Visit our news and events page for the latest on our community and educational programs along with regular Alzheimer's support groups and family-focused activities.
Promoting Independence and Improving Wellness
At The Lantern at Morning Pointe Alzheimer's Center of Excellence, Lexington you will find services and amenities on-site to help encourage and maintain your independence. Our memory care community has collaborated with professional physical, occupational and speech therapists. These specialty programs are now more convenient, so your loved one can take advantage when they need it. It adds to their overall wellbeing and quality of life as we work with them to maintain as much independence as possible, enabling residents to age in place longer. Our memory and dementia care community also offers specialized programs in art, music and pet therapy.
20 Years of Serving Seniors
Join Morning Pointe Senior Living as we celebrate our 20th anniversary by giving back. Together we will donate 20,000 hours of volunteer work, serving the greater community.